Environmental activity objectives
Through life sports, Tokyo Athletic Club Co., Ltd. offer health promotion of mind and body and contribute to society through lifelong sports, to aim for the sports club friendly to the global environment.
Waste reduction measures: Reduce waste by reducing paper waste and increasing a recycling rate of non-burnable waste
CO

2

reduction measures: Reducing electricity consumption and economizing fuel usage and increasing efficiency of boilers
Water saving measures: Saving water consumption and reducing wastewater
Commitment to environmental activities outside the company
We work on environmental management, aiming for the above four points.
Community contribution activities
We, Tokyo Athletic Club, are engaged in corporate activities under the mission of contributing to society through the power of sports.
These activities are not limited to our business activities, but they are also actively engaged in various activities in order to deepen bonds with the people of the community.
Operating cooperation of Nakano Running Festa
A marathon and ekiden event for parents, children and the elderly, which aims to provide citizens with a wide range of opportunities for sound sports activities, maintain their health and improve their physical strength, deepen mutual friendship among local residents, and contribute to the sound development of youth and exchange with foreign students.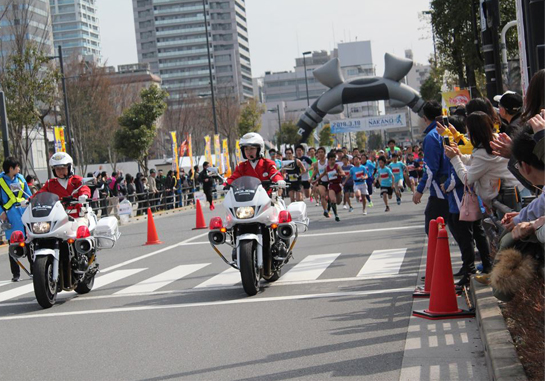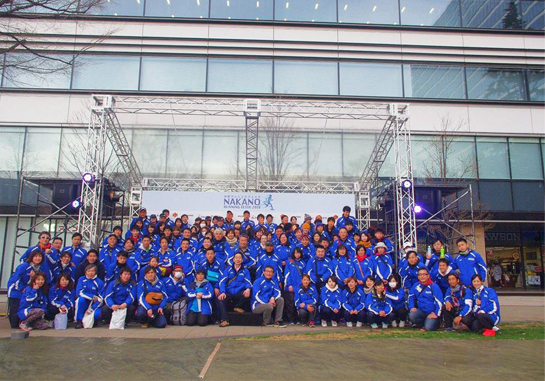 Operational cooperation of survival parents and children camp in Nakano Ward
A tent-stay experience event is provided for Nakano-ku residents to learn how to spend time in a disaster and how to secure their safety (e.g., how to consume food and secure their safety) in case of being forced to live in an evacuation, and to prepare them for a rainy day, and to make stamps to deepen family bonds by participating with parents and children.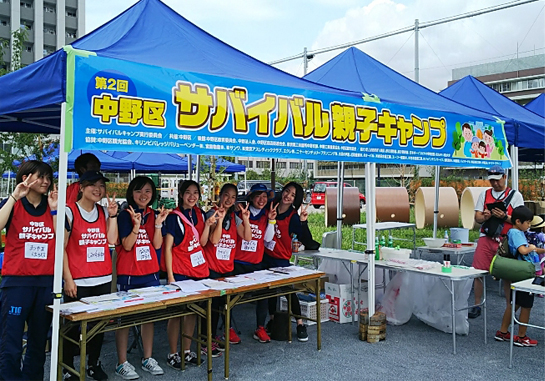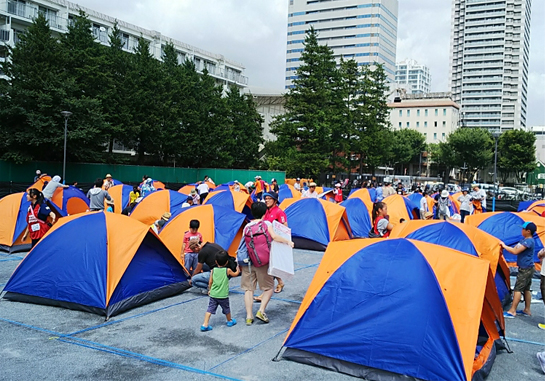 Holding of the reconstruction support event in Aso city
With the aim of revitalizing Aso, which was damaged by the 2016 Kumamoto earthquake, with the aim of revitalizing the strength of sports, the Olympic medalists held events to support the reconstruction of swimming and gymnastics classes, talk shows, and baseball classes.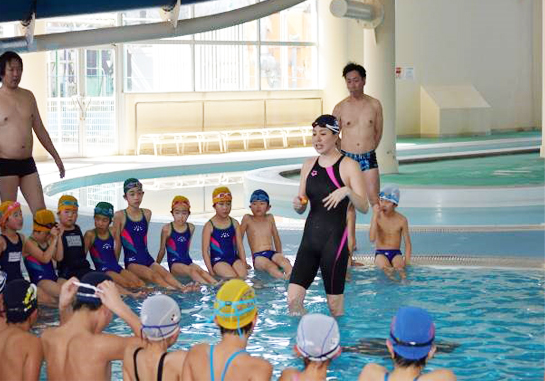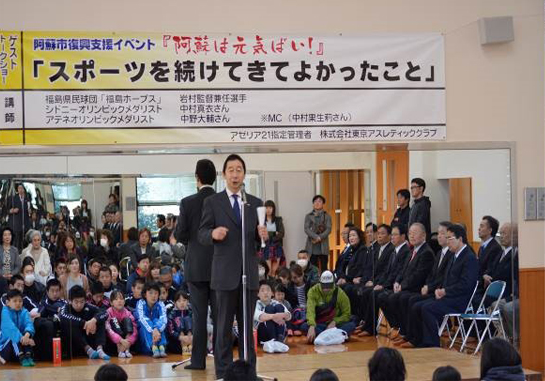 Nakano Minami Entrance Waiwai Matsuri
At the Nakano Minmi-guchi (south entrance) noisy Matsuri hosted by Nakano Minami-guchi Ekimae, children's GYM is set up as one of the exercise contents for children, and exchange with children in the community is promoted.
These activities are not just limited to our business activities, and to further strengthen our connection with the community, we are also actively involved in various activities.